Your Bourse in conjunction with Yourfintech recently sponsored an event named Dealers Connect. This was the first event of its kind in Cyprus, and the purpose of this VIP event was to provide a platform for people involved in dealing and operations to discuss topics concerning their day to day work and how to improve their departments. As well as to bring together the talent from all over Cyprus, forming a community of passionate and motivated dealers.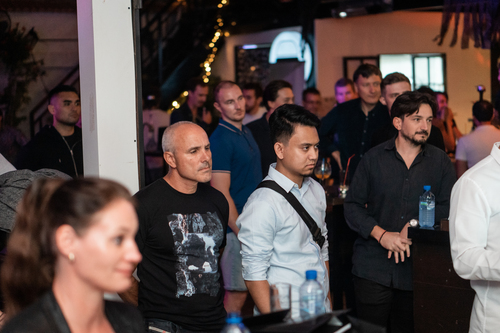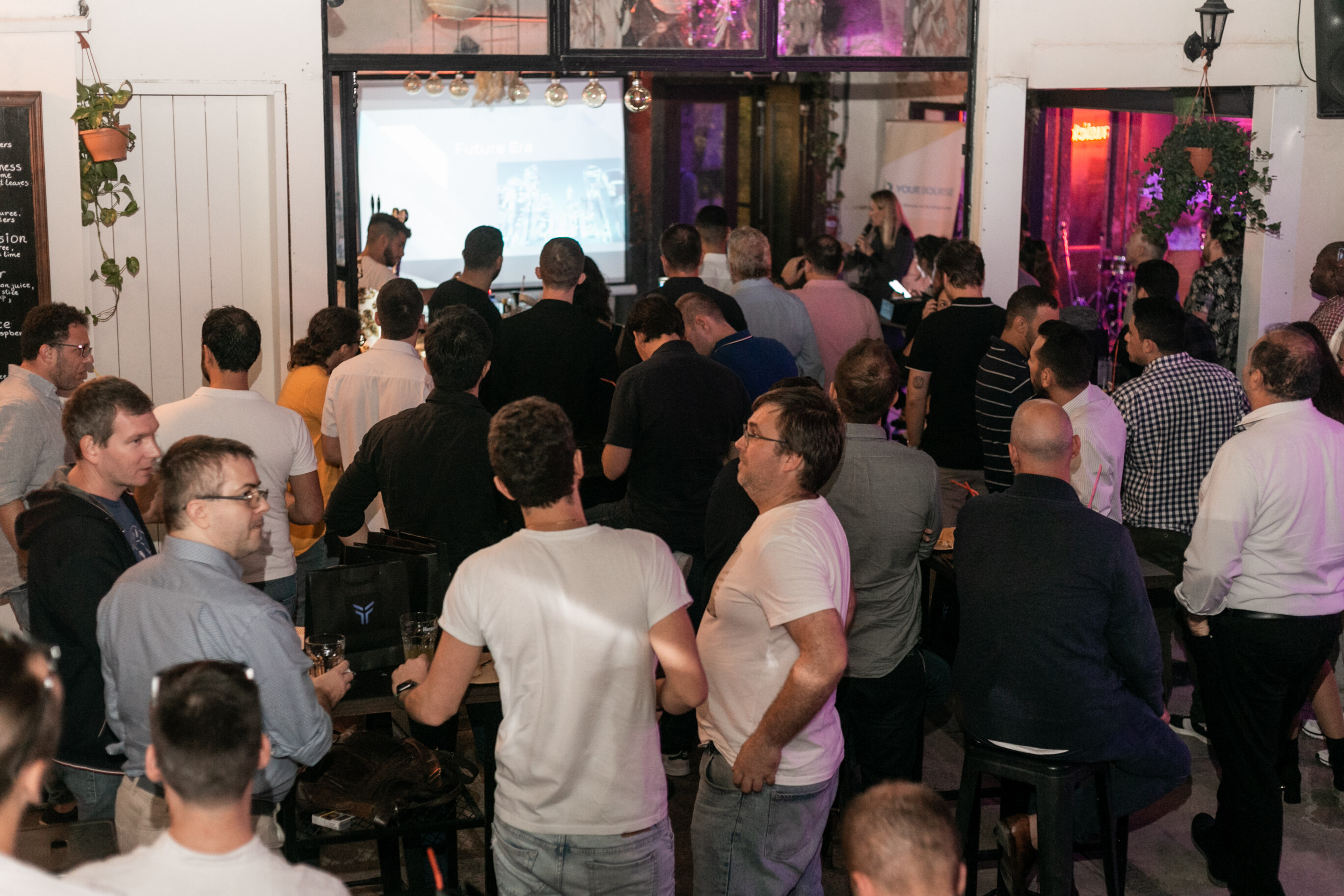 The event was held at Masons Bar in Limassol, and it was a great success to say the least – it involved a large turnout of Dealers from various cities across Cyprus, as well as some international guests who attended. The night was filled with great music, unlimited drinks, endless shisha, and a variety of food. The event has seen more than 100 attendees.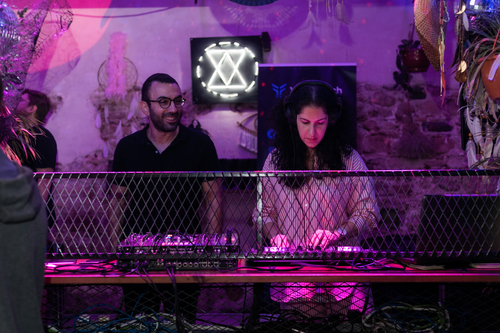 Our CRO & CO-CEO, Elina Pedersen presented some very interesting information on the history of dealing and technology within the Forex market with some very insightful information regarding the past, present and possible future developments that all have great effect on the dealing desk operations.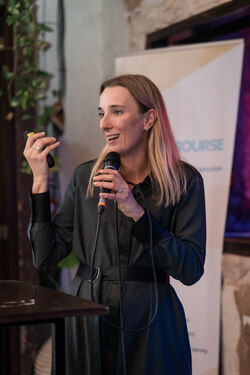 Followed by a presentation by Roman Garanin (Founder of Yourfintech) regarding dealers' insights. This presentation covered a range of topics such as charge optimization, sweeping, toxic flow control and identification, the importance of Dealing desk setup, as well as the mechanisms of identifying the toxic flow.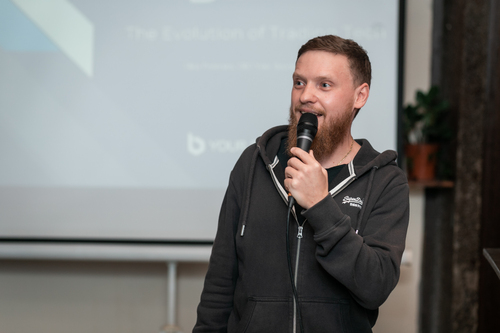 Last but not least, Christos Tsimpos, Fund Trader at Mediobanca, London presented us with his take on Risk Management and offsetting the asymmetric positions and why it's important.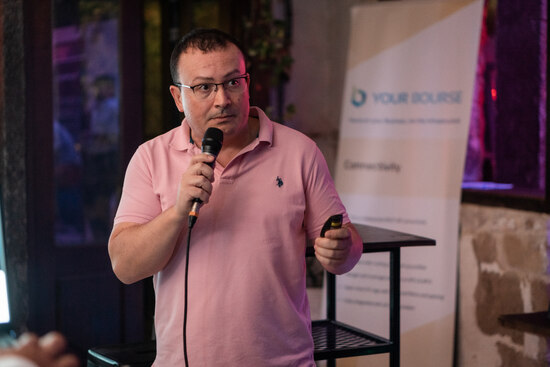 We would like to thank all of the attendees which were present at the event, especially those who came from abroad! We look forward to the next event we are planning to organise in Q1 of 2023. If you have any topics in mind you would like us to cover please don't hesitate to reach out to us.
Dealers Unite!
See you all at the next one.